Advertising/Promotion
I know most resource sites have a longer list of what isn't allowed compared to what is allowed. MyRPG seeks to break the cycle of not being able to share your things.
Overall:
If your advertisement/self promotion can fit into the discussion, post it. If it doesn't fit then don't post it; instead use the dedicated advertising areas.
Most folks are not a huge fan of direct advertising, sending private messages or via discord direct messages, if it is unsolicited/random. Should you come across a user seeking something or mentioning interest via a post it is probably okay to send one. If it is totally random that's considered spam, don't.
---
1. Intent To Only Advertise
If your intention is purely to advertise or promote something do NOT randomly go posting or sending direct messages to folks
unless
they have specifically requested such.
Instead do it

directly

in the areas meant for that:
2. Signatures
Signatures are a great way to shamelessly promote something each time you engage on the forum. Make use of them!
Notices:
No flash/strobe eye straining graphics.

Aim for small images, signatures that go over 300px in height will be cut off.

18+ sites in signatures must use a warning tag or have 18+ on their image (we allow children here).

3. Profiles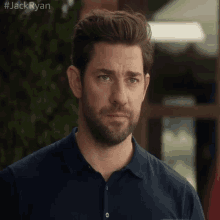 Coming...
---
If we find any advertisements that contain fishy links or malicious intent it will be removed immediately and the user will be banned forever.